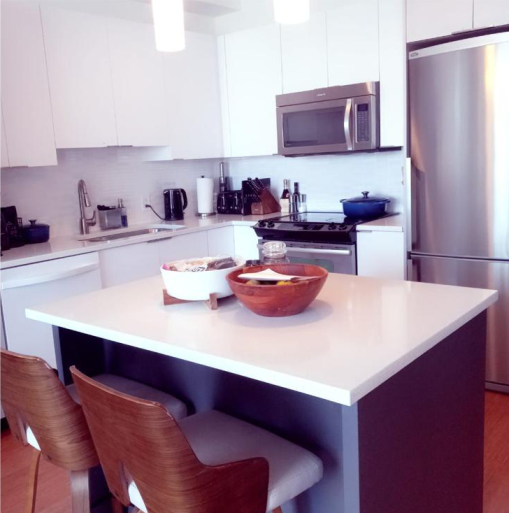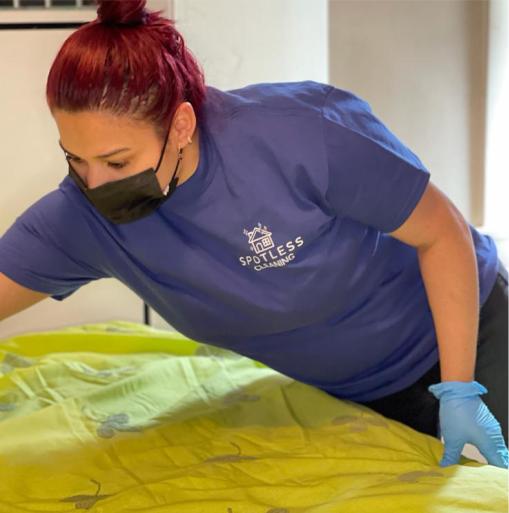 About our Company
Experience Is Not Improvised, 
Hire The Best
Spotless Cleaning is a Commercial and Residential and is a New innovative and most important we provide ECO friendly Cleaning , fully insured and bonded, Cleaning company founded by Hector Najarro in 2012. We provide services for all types of businesses in the Greater Boston area  20 miles radius and with the outstanding training and attention to detail. Our company is ready to prove its quality to each of its customers.
​
You can rest assured that you, the client, will be dealing directly with the owner of the company as we strive to reach the extra mile with our reliable and efficient staff to attain a spotless space after a busy day of work. Our staff works quickly and professionally without overlooking small corners and bacteria filled areas that may come in direct contact with personnel.
​
Our company works to meet your needs whether it might be scheduling, pricing or proficiency. We are confident that our company can provide outstanding services while meeting all the needs and specifications. If you are searching for a new cleaning company to work with or if you are thinking about changing your current cleaners. Spotless Cleaning is your best option for your Commercial and Residential Cleaning, will be pleased to take care of all your cleaning needs.

Additionally, Spotless Cleaning has made payments for our services a breeze. We know how annoying it can be to look for money in your wallet or elsewhere to make a payment– you can make your payment payments are done seamlessly online.
Our Working Process
Bringing Order To Your
Cleaning Process At All Times